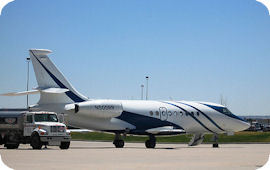 Airline Mogul - At a Glance
Airline Mogul is the number one
airline management
game. For no charge at all, you can manage your very own airline in multiple worlds, just the way you want it. Choose the aircraft you need from our
massive aircraft database
, create the routes you want to
airports all around the world
and join an alliance (if you want to), to grow your airline all the way to the #1 spot! Check out the links above for more information, or to
register
your account now!
As we go into the 16th Year of Airline Mogul we would like to thank our community who play, manage and support the game. This year we launched the long awaited order books feature across a number ...
Saturday, the 8th of May we will have some scheduled downtime for Airline Mogul. During this time we will be deploying some new features that will be available in a curated world to be announced ...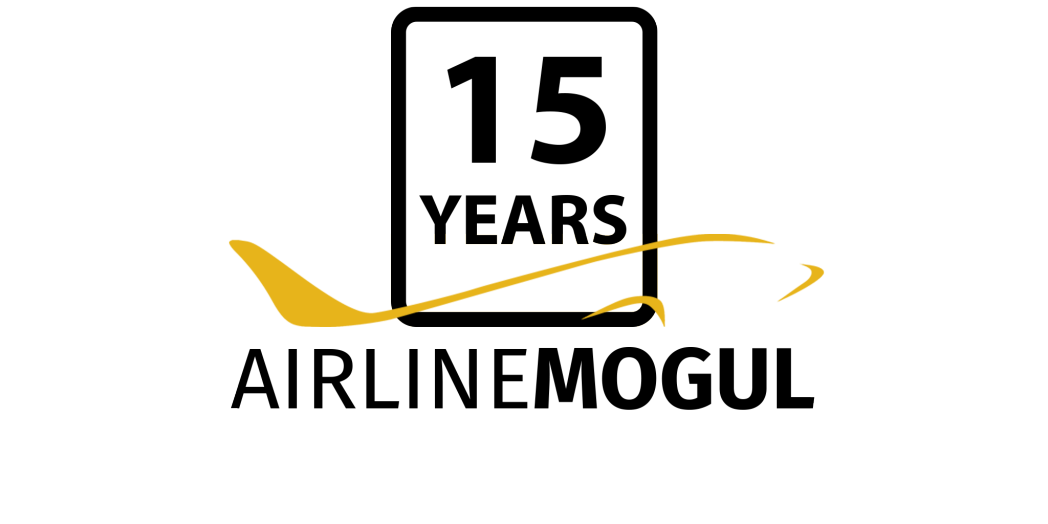 Today, December 23rd marks the 15th year of Airline Mogul! Thanks to everyone who has supported ...